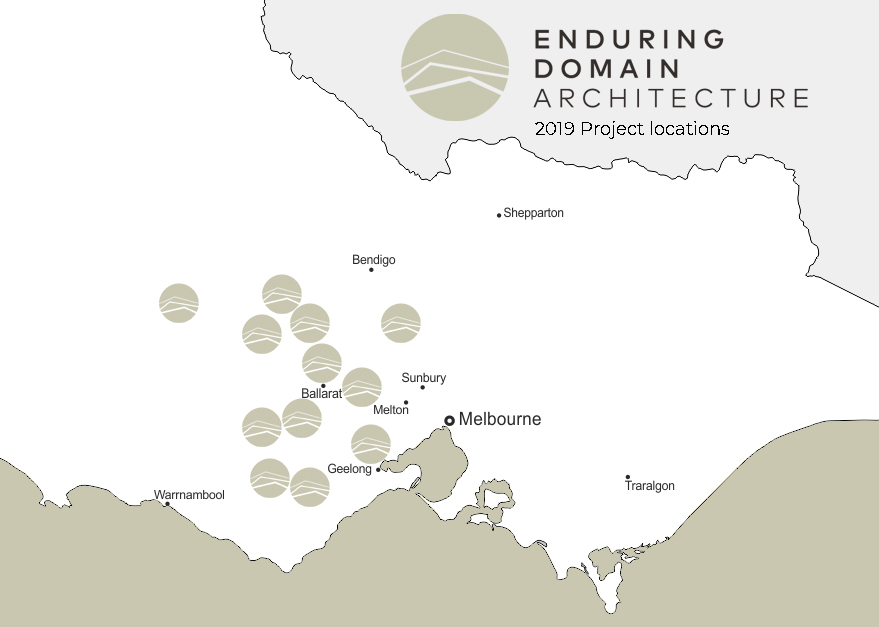 02 Jan

2019 Our year of creating Future Heritage

Getting caught up in the busy pace of the working year its important to pause, look back and recount what you have achieved over those 12 months. Listing all the projects we have either designed, had built, or are under construction it was astonishing to see the variety of design and spread out locations of everything we have been involved with for the year. Twenty projects in fourteen locations, from the Grampians and Beaufort, to Barwon Downs and Mount Duneed, Metcalfe to Mount Egerton, and multiple projects in Clunes and Ballarat. Amongst the projects we had two strawbale homes, one of which using prefabricated straw panels, a hempcrete loft home currently being built by owner builders, a workshop for sea kayak building inspired by the form of an upturned hull and numerous additions to heritage buildings. Of course the common thread in all of these is that they are designed to bring a level of thermal comfort and reduced energy usage the likes of which their owners have never experienced before. They will bring affordable, joyful and low environmental impact living to many generations of inhabitants to come.

Below is a selection of 2019 our year of creating Future Heritage.

Pictured left, Studio loft apartment in Barwon Downs. Pictured right, Our first built collaboration with Timberset homes, a prefabricated one room display home fitted out entirely with low VOC materials and finishes.

Pictured left, we called this one the Russian Doll House because its an entirely new strawbale home built over the top of an existing home. Pictured right, 'Craigie Lea' at Burnbank. A modern addition to an historic bluestone homestead.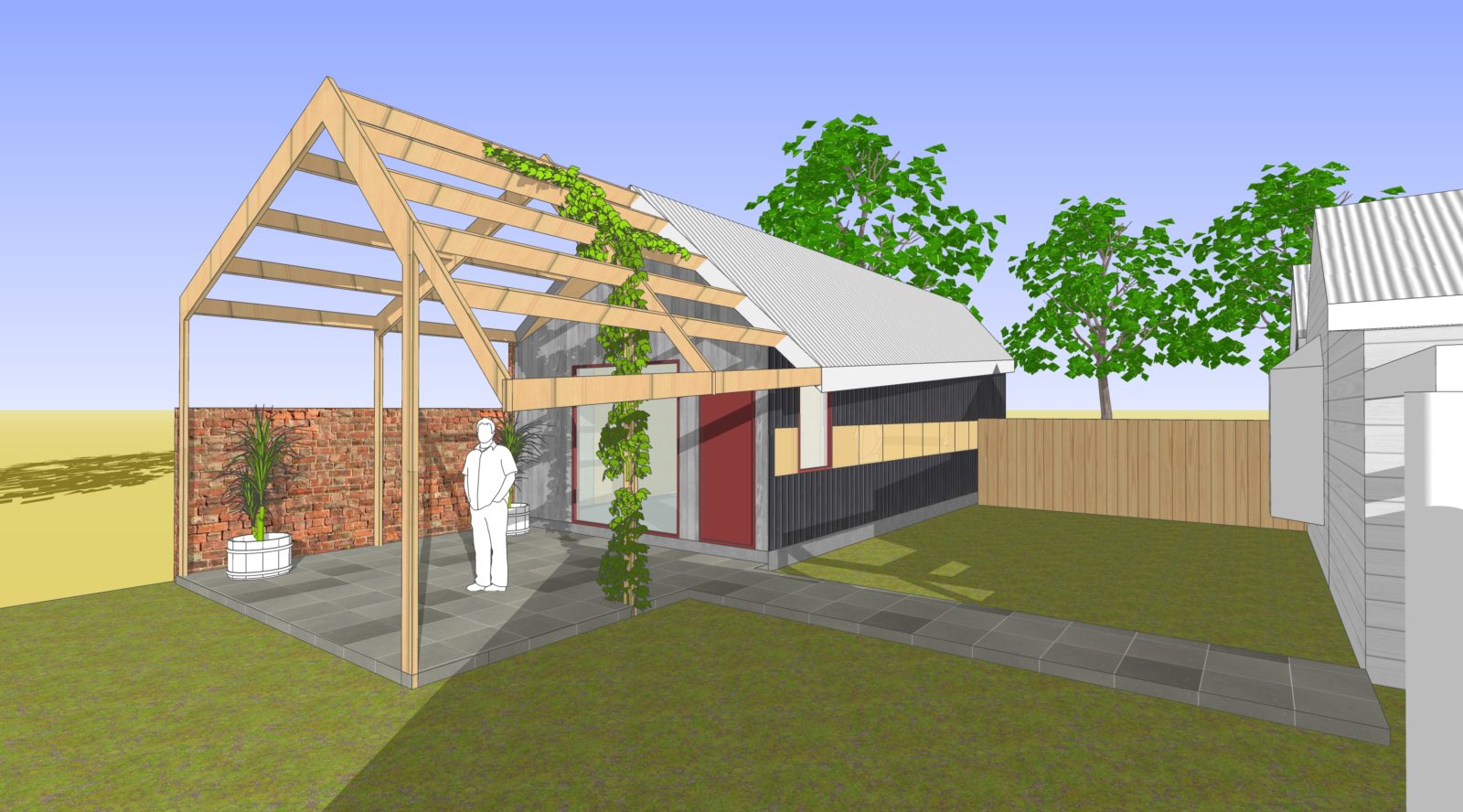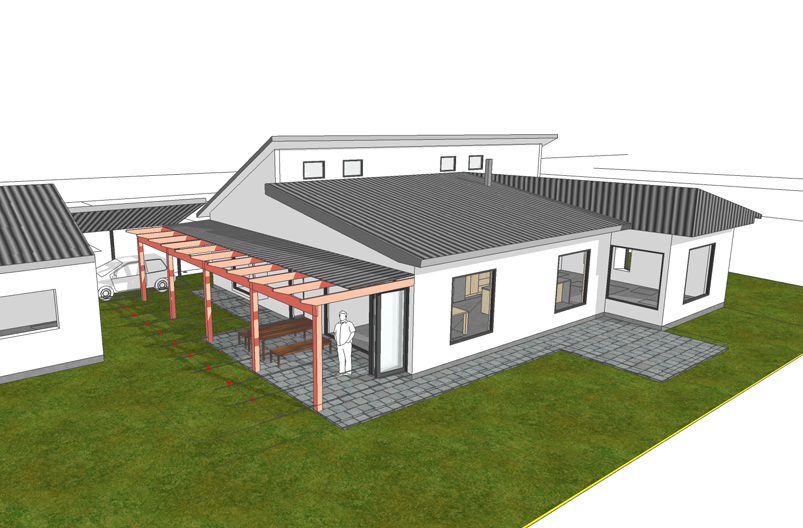 Pictured left is our design for a sea kayak building workshop at Mount Duneed. Constructed from timber portal frames the roof form mimics an upturned boat hull. Pictured right is a new home in Creswick constructed from double-stud walls to give R5.0 insulation and reduce thermal bridging. This has just been completed so photos coming soon!
Pictured left is our hempcrete family loft home, now being built by our extremely resourceful owner-builder clients out at Metcalfe. Can't wait to bring you some photos of this one as it progresses. Pictured right is our New vs Old contemporary addition to the rear of a heritage miner's cottage in Central Ballarat.
Pictured left is another contemporary addition to a heritage miner's cottage in Clunes. The living addition is separated by an indoor garden conservatory and then angled to take full advantage of the northern sun. Pictured right is our greatest creation of the year, our little baby girl Maeve who is about to turn 1! Pictured here in our courtyard at our Chapter 3 renovation project.