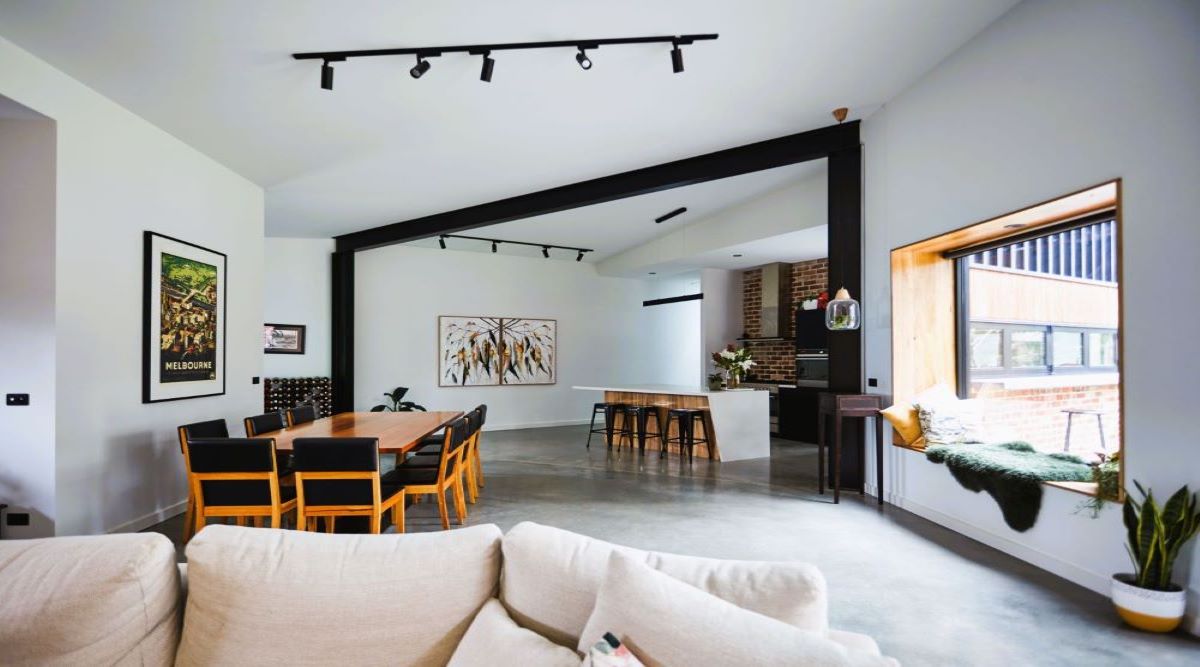 12 May

Improving mental health with daylight in our homes

We've long been aware of the importance of daylight on health and wellbeing, however with our modern lives spent predominantly indoors many of us have come to lack those vital rays of vitamin D and morning cortisal spike to boost our energy and lift our mood for the day. We demonstrate here the massive difference that well-designed and well-placed windows can have on the level of daylight illumination into your home.

Having large windows in your home are great, but they need to be facing north (in the southern hemisphere) and without large obstructions outside that window. Added benefit, free home heating from the sun! This is what we call passive-solar heating.

Fascinating podcast on the importance of daylight exposure and how you can optomize your mood and performance with Dr Andrew Huberman on the Huberman Lab podcast.

Please visit our Youtube channel to see more videos about all things sustainable building design.