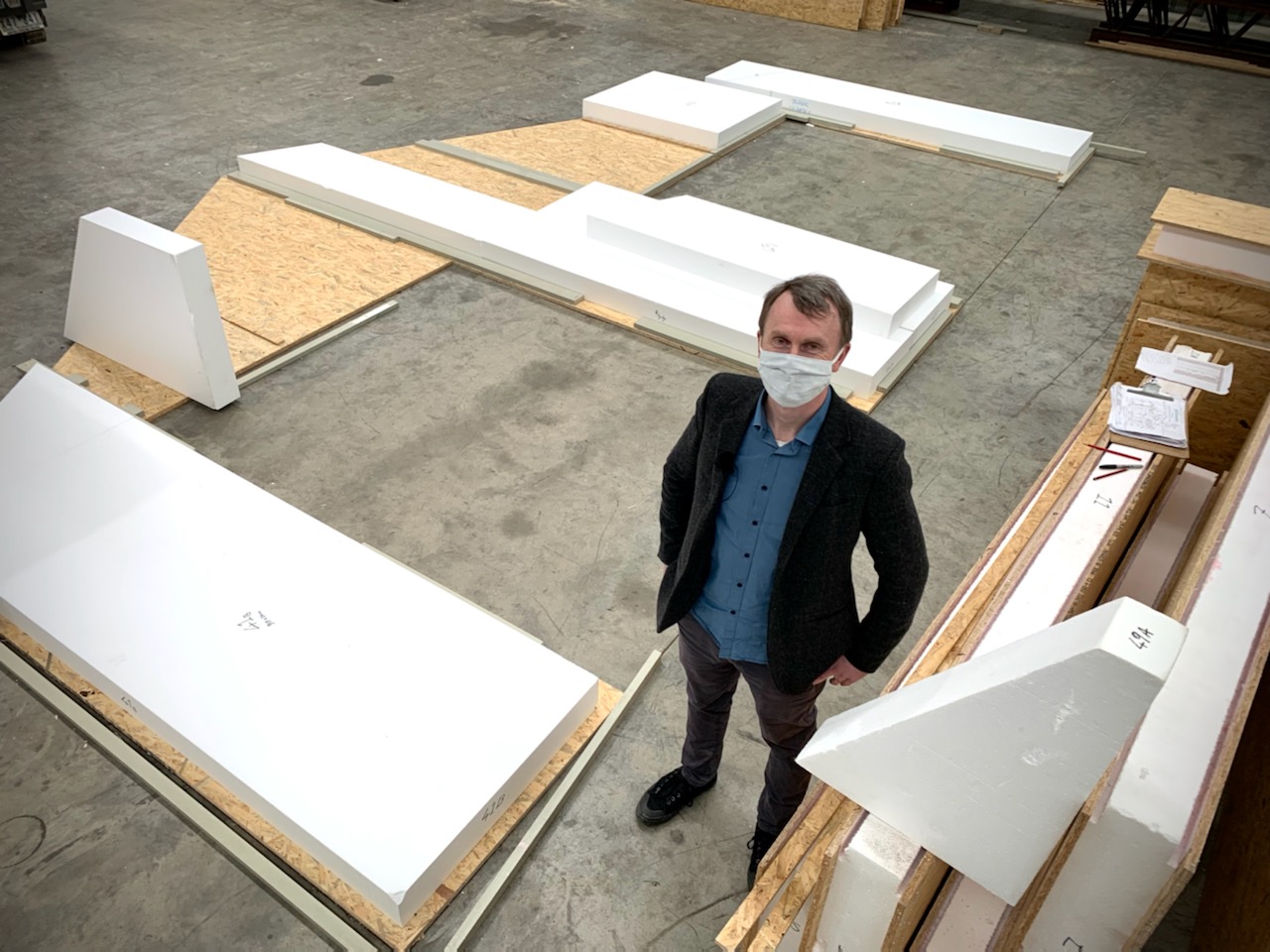 12 Jan

Structural Insulated Panel (SIPs) factory tour

Timber Shortages and price rises are currently crippling the building industry all over Australia. SIPs (Structural Insulated Panels) buildings are a great economical alternative as they use far less timber.

Ballarat Architect Matt Turner from Enduring Domain Architecture, takes us on a tour of the Structural Panels Australia workshop in Daylesford Victoria while they are building his own house and explains why he has chosen this sustainable building option for his own family's passive solar designed home.

This is #03 in the Vlogs on this project. Follow along through multiple videos on Matt's adventure of building his eco house after twenty plus years of experience in designing strawbale, hempcrete, double stud framed , mudbrick and standard homes throughout Victoria.

Filmed and edited by Tibor Hegedis

Please visit our Youtube channel to see more progress on our home and other videos about all things sustainable building design.