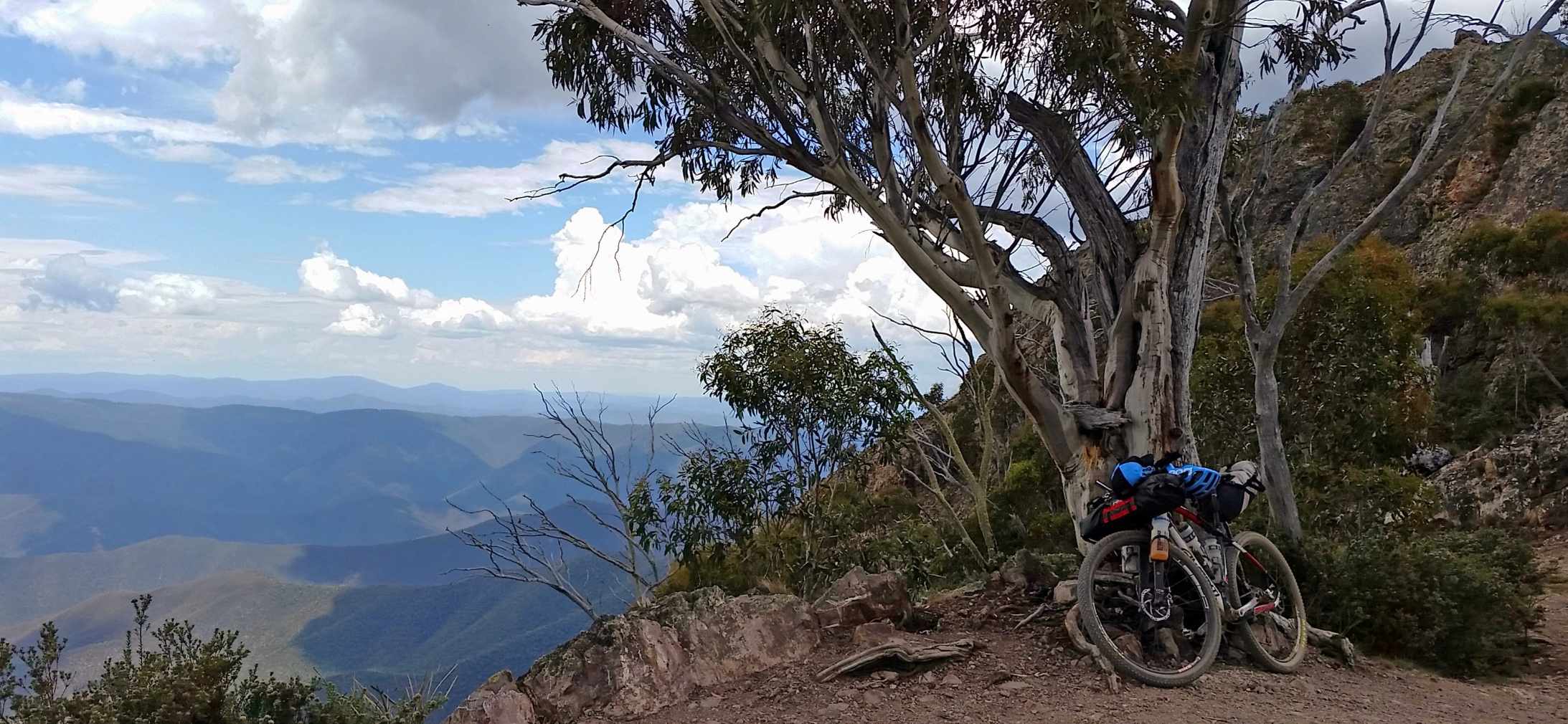 23 Sep

Our Sustainable Cycling Apparel

Do you love to get out on your bike and enjoy being in nature? Amidst lockdowns and travel restrictions of course you are saying YES!

We aren't in the business of clothing and fashion but along with the building industry it has a massive environmental impact. That's not someone else's problem.

We are all consumers and we can do better. That's why we are brewing up a little project with sustainable apparel company Spoken Collective to bring you Enduring cycling jerseys made entirely from recycled polyester material which meet strict Global Recycling Standards.

Each jersey saves six plastic bottles from entering landfill and oceans. Based in Melbourne, Spoken Collective found their entire business on reducing environmental harm while still producing high performance garments. A mission which is very much aligned with the values of Enduring Domain.

We have come up with our own design which will be available to the public for purchase at a subsidised cost.
With each jersey purchased we will also be making a donation to Environment Victoria a not for profit organisation who has been campaigning for Safe Climate, Healthy Rivers and Nature, and Sustainable Living since 1969.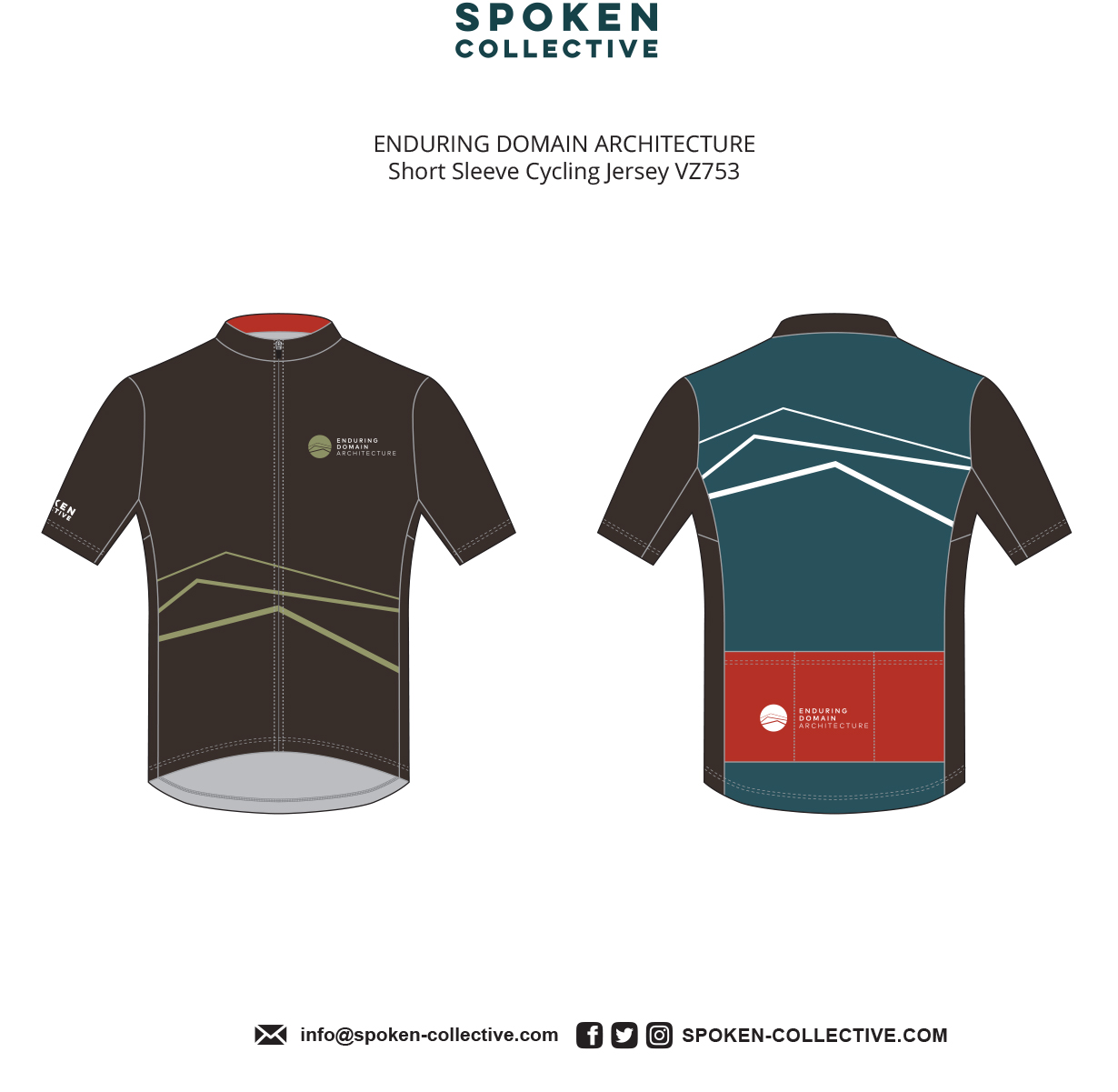 Pictured above is our custom design which will be made into one of Spoken Collectives high performance Breakaway jerseys. The jagged lines are reminiscent of either mountains or roof tops. I like the idea of buildings receding into nature and not being a dominant form.
The Deal
So we're not really intending to branch out into the clothing game, we'll stick to what we know best. However I need some new kit and my criteria for purchasing clothing is that it is ethically and sustainably made, of excellent quality and fit for purpose, and locally made or at least from a local company. Spoken Collective ticks all those boxes for me plus they make custom designs. So then I may as well see who else wants some of this gear.
Given these jerseys will have our business logo they are obviously marketing material for us.
Each jersey will cost us $135 to have made. The cost for you to purchase will be $120. In addition, for each jersey we sell we will donate $15 to Environment Victoria to help them keep doing the extremely valuable work of protecting our places of natural beauty on our behalf.  For an example of what they are currently working on check this out.
We can get men's and women's styles as long as there are a minimum of five orders for each gender.
So if you would like one of these or want more information, just get in touch through email or our social media channels.

Examples of Spoken Collectives 'off the rack' offerings.
The fabric
I currently own and use a couple of jerseys made from recycled plastic to create new polyester and honestly if you didn't know how they were made you would never know. The fabric is soft on the skin, highly breathable and moisture wicking, stretchy and comfortable to wear. Its actually an awesome product for sporting apparel. I have some sample jerseys from Spoken Collective and I have to say that their newer fabrics feel even more amazing.
Anyway I won't go on about it here. Spoken's website has all the info you need about how their garments are made.