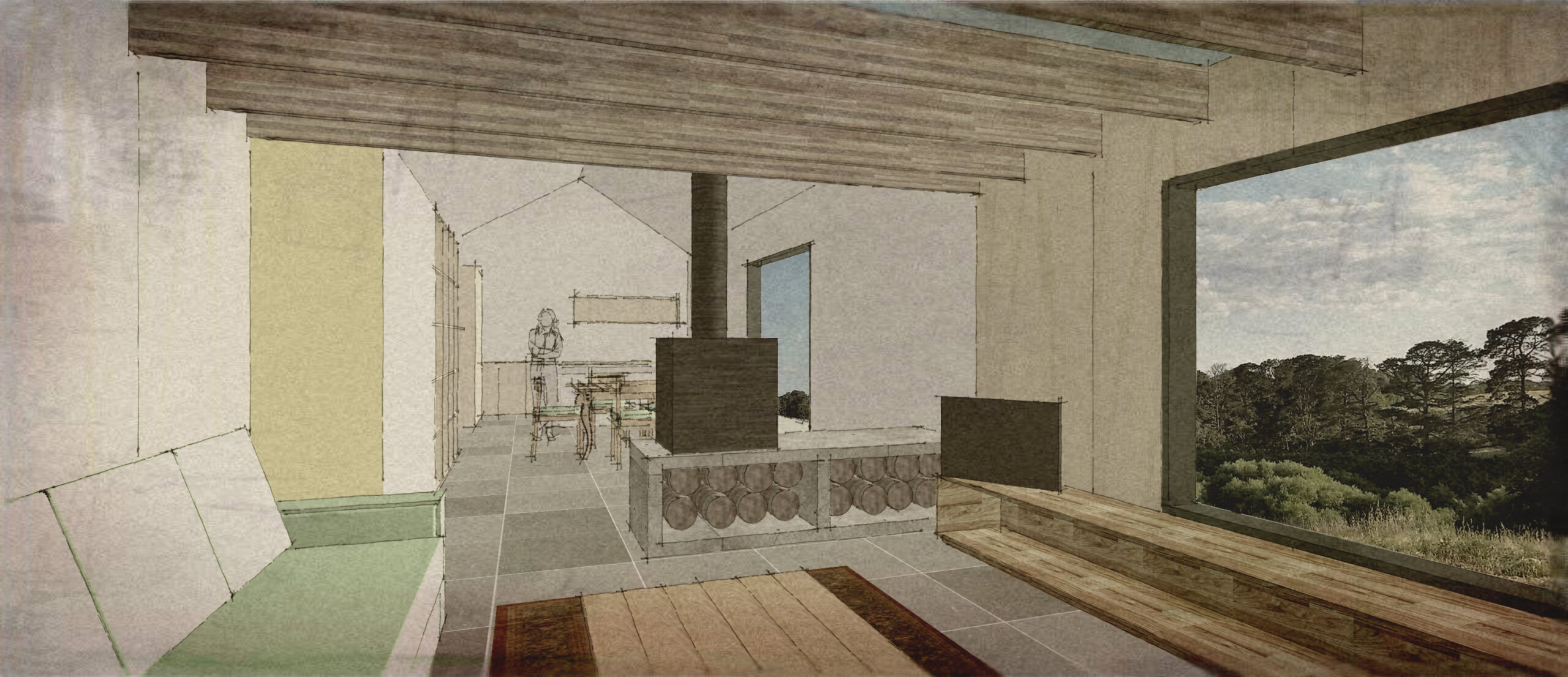 12 Jan

Architects own future-proofed SIPs family home

Enduring Domain Architect, Matt Turner, is going through the process of getting his own future proof sustainable family home built. Follow along on this very mini eco architecture grand design from breaking ground on the beautiful rural property outside of Daylesford, tips for getting the slab right, factory tours and under construction processes. Follow along on our journey here as we build our SIPs (Structural Insulated Panels) house on our three acre rural property and check out the sustainable and better quality building products that will make this passive solar house comfortable to live in all year around and an investment in our Future Heritage.

Please visit our Youtube channel to see more progress on our home and other videos about all things sustainable building design.