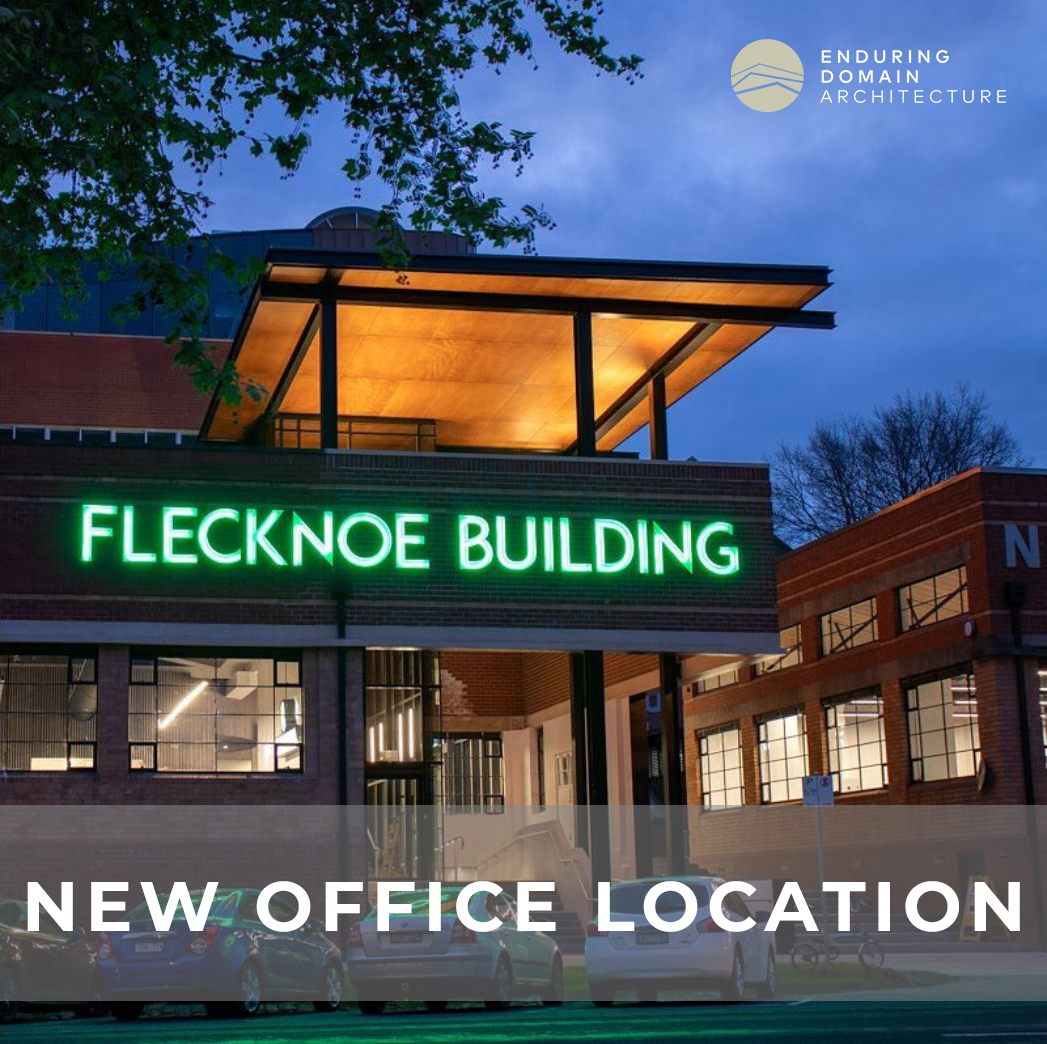 24 May

Our office is moving!

Enduring Domain is very excited to announce that as of Monday we will be operating out of the Flecknoe Building 124 Albert Street Ballarat. We will be sharing a vibrant modern workspace with other creative and tech based businesses right in the heart of Ballarat.
We will continue to service rural areas of Central Victoria as before, as well as urban and township locations from our new centralised base.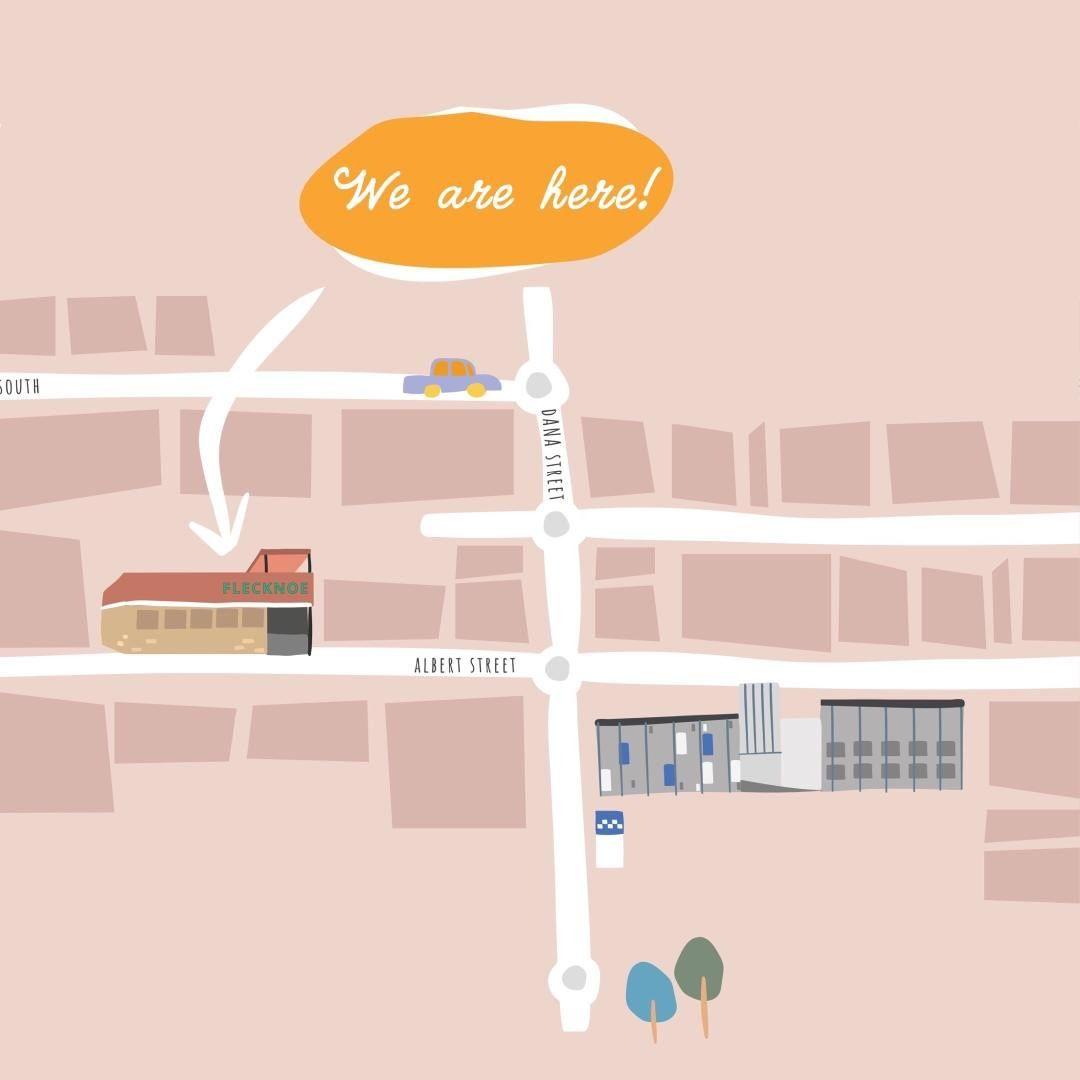 Image courtesy of Tech Studio