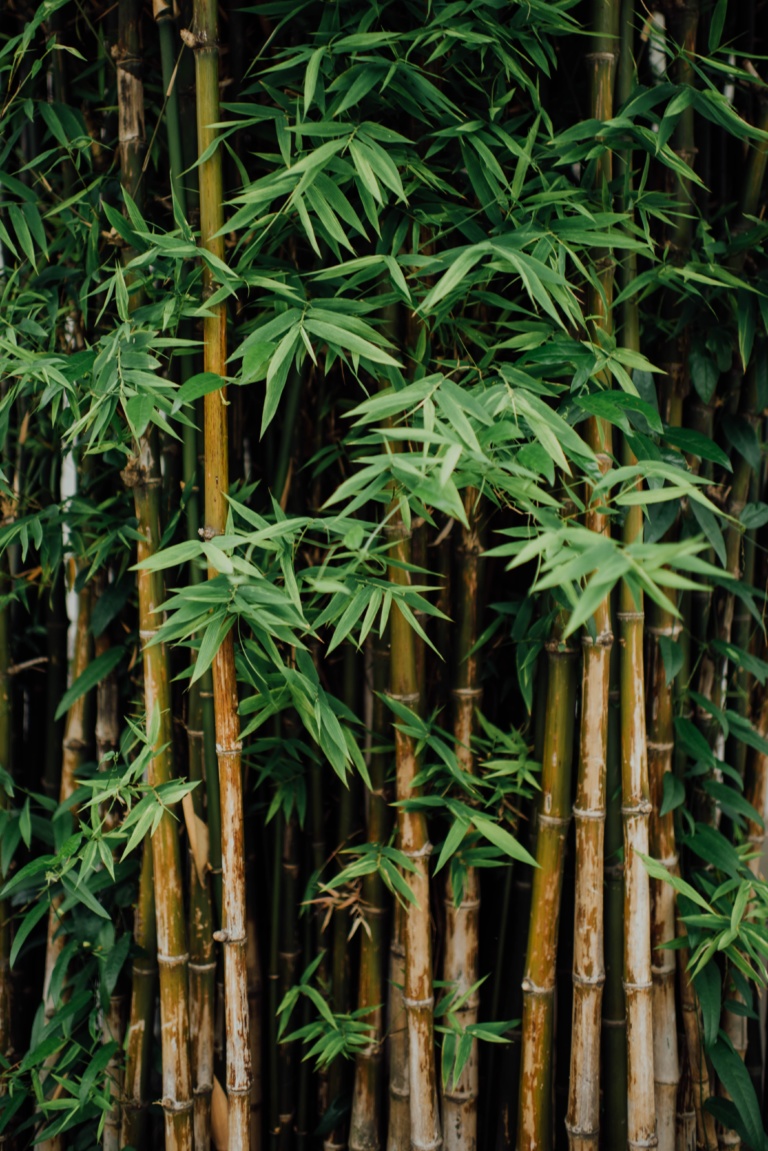 02 Jan

Slow fashion – do you know how your clothes are made?

At the risk of making all you dear readers feel bad, have you ever wondered about the environmental impact the fashion industry has on the world? A single cotton T-shirt uses 2,700 litres of clean water in its production.

In India alone 1.6 billion litres of water is used every day in the textile industry. That's the equivalent to 640 olympic sized swimming pools! In addition, about 8,000 synthetic chemicals are used in processing and end up being discharged into our waterways causing widespread contamination of the food chain.

OK so I've touched on the somewhat dire implications of the industry which brings us much joy and also a necessary means of covering oneself up. So what's the alternative to such an overwhelmingly huge problem then I hear you say. 'Do you expect us all to walk around in repurposed potato sacks?'

Although there might be a saying that good marketing can sell anything, I am a firm believer that a good product will sell itself, with a little bit of consumer knowledge. If you look, you will find all sorts of enterprising businesses out there producing sustainable and ethical clothing, ranging from formal wear to swim wear, underwear to athletic apparel. Two such established companies, Econyl and Repreve, harvest plastic bottles and fishing nets from the oceans and turn this into yarn which inherently has amazing breathability, durability and sun protection qualities. Clothing brands are lining up to take advantage of the new technology and possibilities to create smart fashion for a sustainable future from this base product. Rather than using 'virgin' nylon, this process of turning plastic waste into clothing can save 70,000 barrels of crude oil and 57,100 tonnes of C02 emissions for every 10,000 tonnes of raw Econyl material created.

If recycled nylon isn't your thing, have a look at sustainably harvested organic cotton, bamboo and hemp. Organic plantations are rain water irrigated and avoid chemical use in the soil.

According to Textile Exchange and Thinkstep, Life Cycle Assessment of Organic Cotton 2014, there is 90% less water usage and 46% less C02 emissions compared to its conventional counterpart. Many clothing brands using these organically produced textiles will use plant-based dyes which further reduce the environmental detriment. In addition to reducing the impact on our planet, there are many follow-on social and economic benefits when fair-trade practices are also combined to improve the lives of those at the coal-face of fashion, usually in so called developing world countries.

When you can't escape the allure of a new set of threads, at least there is now a choice out there and hopefully all the big fast-food fashion players will take notice also.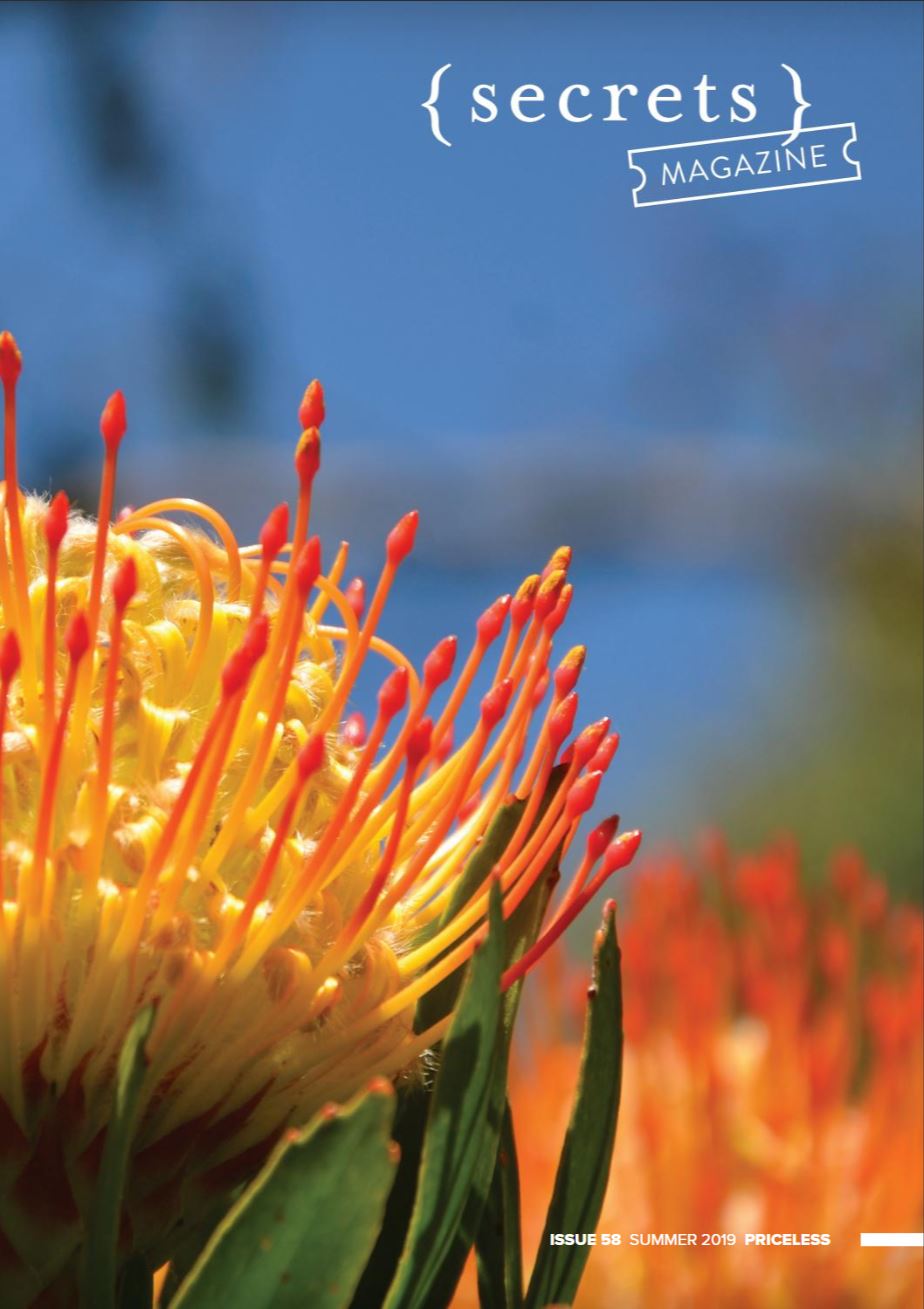 This article appears in Secretes magazine, summer 2018/19