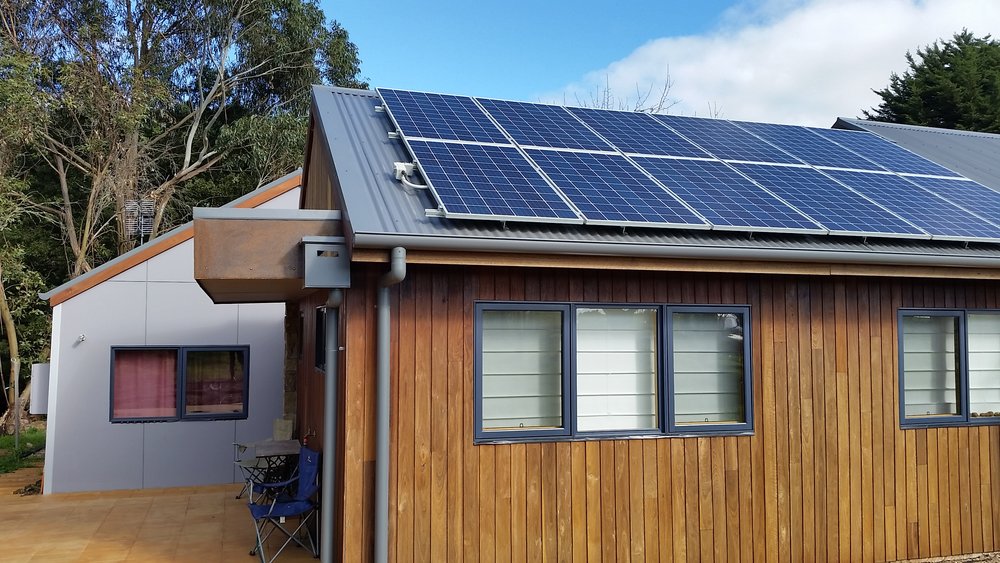 27 Jun

Solar batteries – the future of energy independence

This article was written for Secrets Magazine Autumn 2017 issue.

Renewable energy in Australia has long been a contentious topic. Whether it's being blamed for power outages in South Australia by the current Federal Government, or accused of causing inaudible noise pollution and firing invisible death rays from wind turbines in agricultural areas, it's a miracle that entrepreneurial engineering companies have persisted with developing the technology for the believers.  Since the high profile release of Tesla's solar storage batteries a couple of years ago, it seems there is becoming less reason not to embrace the benefits that small scale renewable energy systems can bring to our households. Sales of these compact batteries which store electricity from rooftop solar systems are expected to triple this year as the savvy homeowner looks to insulate themselves against ever-increasing power prices and the all too common power blackout.  Now, if we think for a second beyond just the benefits this technology can bring to our own homes, any excess stored power could potentially be sold back into local community grids where someone in your neighbourhood can buy your power for a much fairer price than what the energy retailers currently offer.  The existing grid could be a conduit for the sharing and trading of renewably generated power across smaller distances, which is much more efficient than having your power travel from regional based power plants.  With a large component of energy bills made up of network fees and charges, it remains to be seen how much cheaper energy bills will be if consumers are able to trade between each other. Utility companies would no longer be able to justify exorbitant connection fees to cover the cost of infrastructure and supply if our homes become micro clean power plants, which take the responsibility of supplying our own needs and trading what we have left over.  Even though this might seem like idealistic anti-capitalist trite, there is also a real commercial opportunity here for a paradigm shift in the way energy is provided to our homes, and if the big utility companies don't act on what the consumers are asking for, then the idealistic forward thinking entrepreneurs will jump right in.