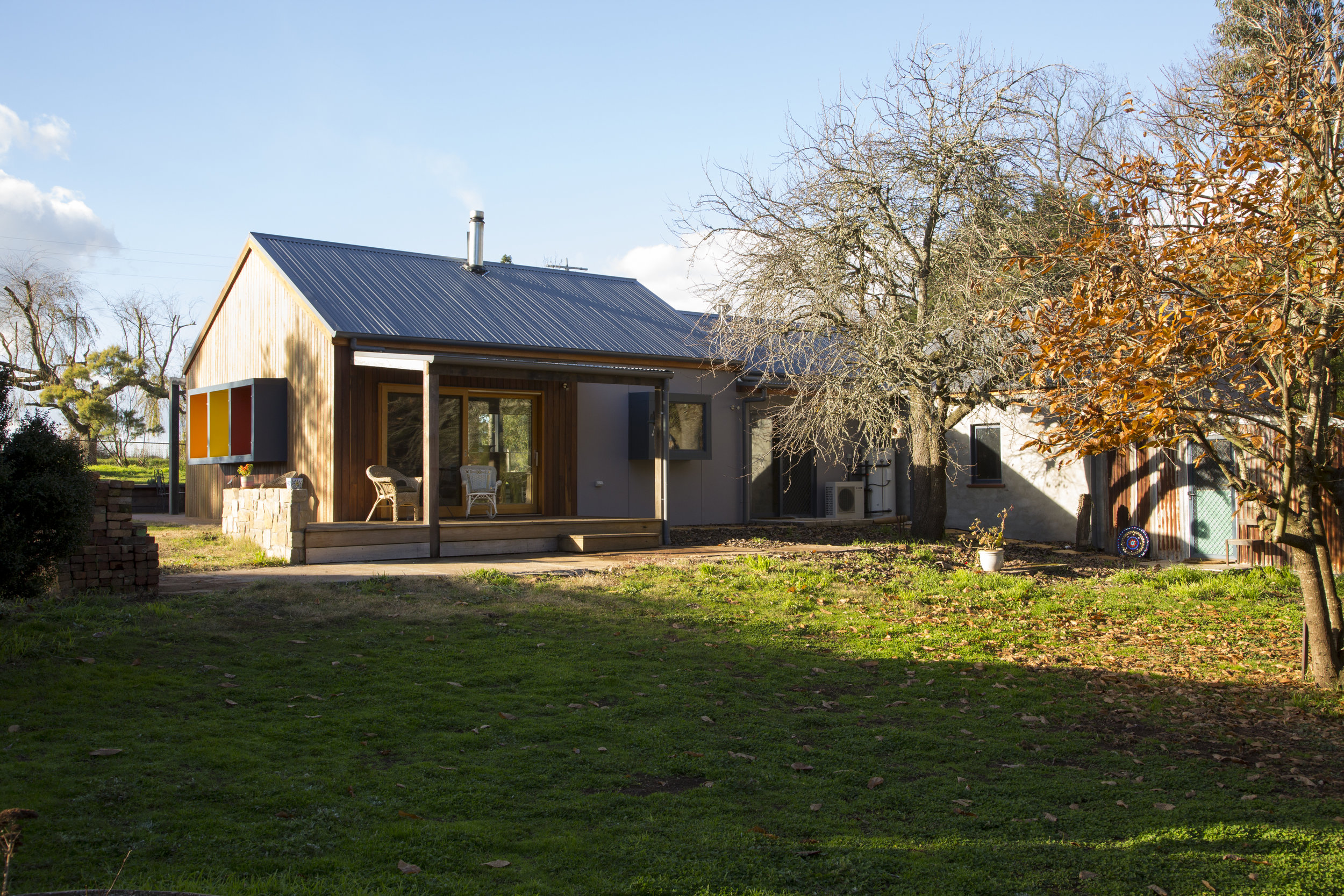 12 Jan

Future-Proofed Living

In the first of my regular column published in Secrets Magazine on all things sustainability, I write about the New Great Australian Dream and how building future-proofed houses will make us healthier, wealthier and happier!

When I was a kid growing up in the 80's the notion of 'The Great Australian Dream' was very different to what it is now. The dream used to be to own one house that you lived in with your family and you stayed there long term. There was a big backyard and room to play cricket, and you loved your home.

Since then the dream for many has been to accumulate investment properties and to subdivide the backyard cricket pitch in order to develop what are not so affectionately known as 'dog boxes', intended for other humans to rent from you.

Simultaneously, owner occupiers are building ever increasingly large homes for themselves despite the fact that the average household size has been decreasing. The property market would have you believe that you will have difficulty selling your home if it has anything less than four bedrooms and three bathrooms. When designing and building a new home we seem to worry so much about what future owners might want rather than just designing for our own needs.

The good news is that there is an emerging generation of aspirational property owners who desire a new kind of Great Australian Dream. This dream is to create a more self-sufficient and low environmental impact lifestyle whereby their home is future-proofed against rising utility costs and power blackouts, and that they have space for some small scale food production.

Instead of investing in cheap quality housing that will give us bigger capital gains when we sell, why not invest in well-designed passive solar buildings that are modestly sized, well-sealed and insulated, oriented to face the north and not just oriented to face the street, and have double glazing and solar panels with battery storage as standard. Owner occupying such a building will mean that with the savings made on operating costs, you will be able to pay off your mortgage quicker, and will be less likely to want to move from a home which is working for you. And if you do want to sell it or rent it out, you have left a legacy to the housing stock that will benefit generations with a year round comfortable home with low energy bills.

The biggest argument I always hear against doing this is the extra cost to build such homes. To which I say, continued complacency in our building standards are going to cost us all more in the long run through unnecessary heating and cooling bills, retrofitting costs once we realise our mistakes, and the impact on our health due to condensation, cold and toxic materials from standard industry practices.