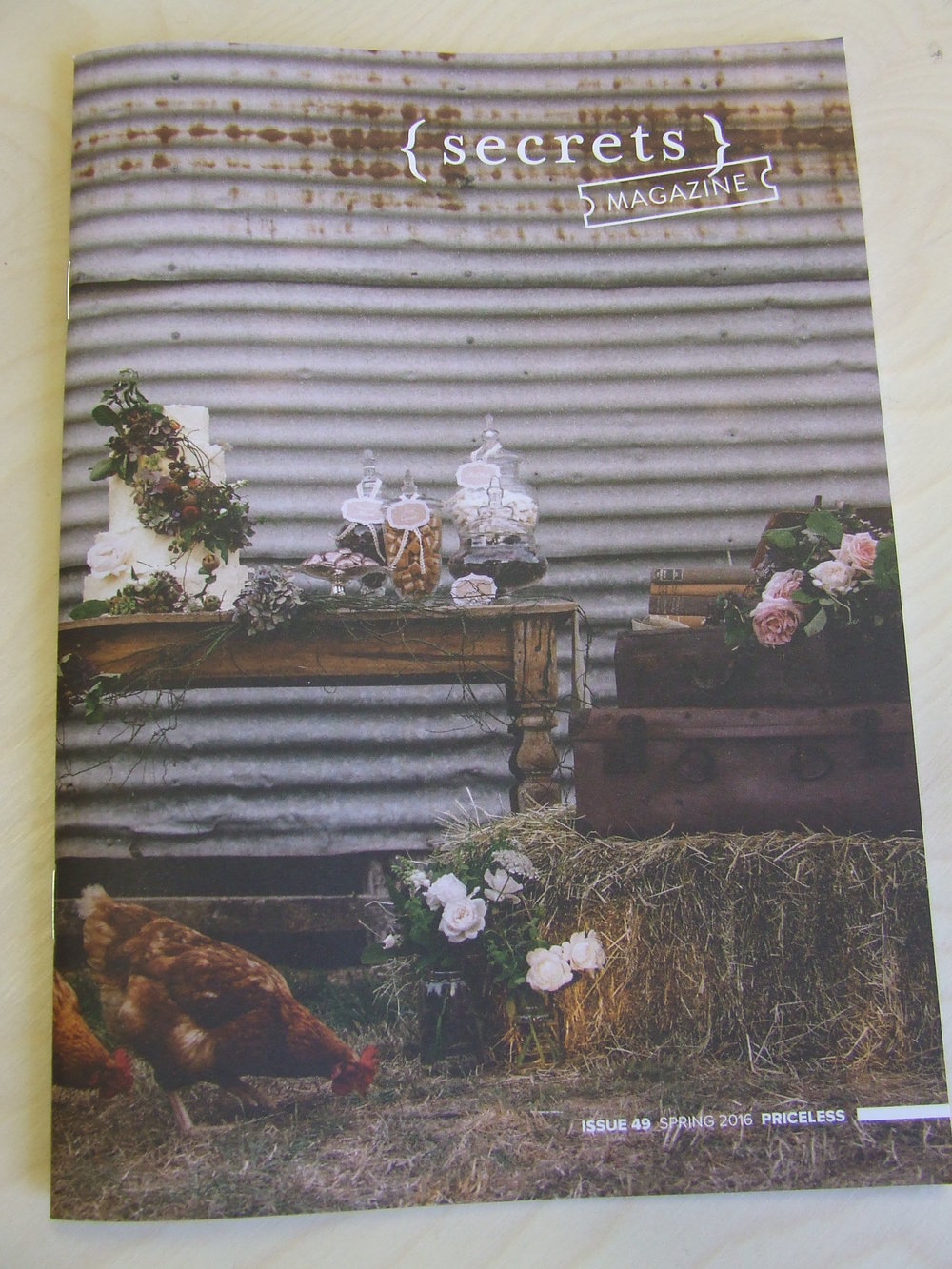 01 Dec

In the media – Secrets Magazine
A few months ago I sat down with Secrets Magazine editor Norma Morton to chat about how I started my business and my views on the future of sustainable building.
You can go to the Secrets article online here.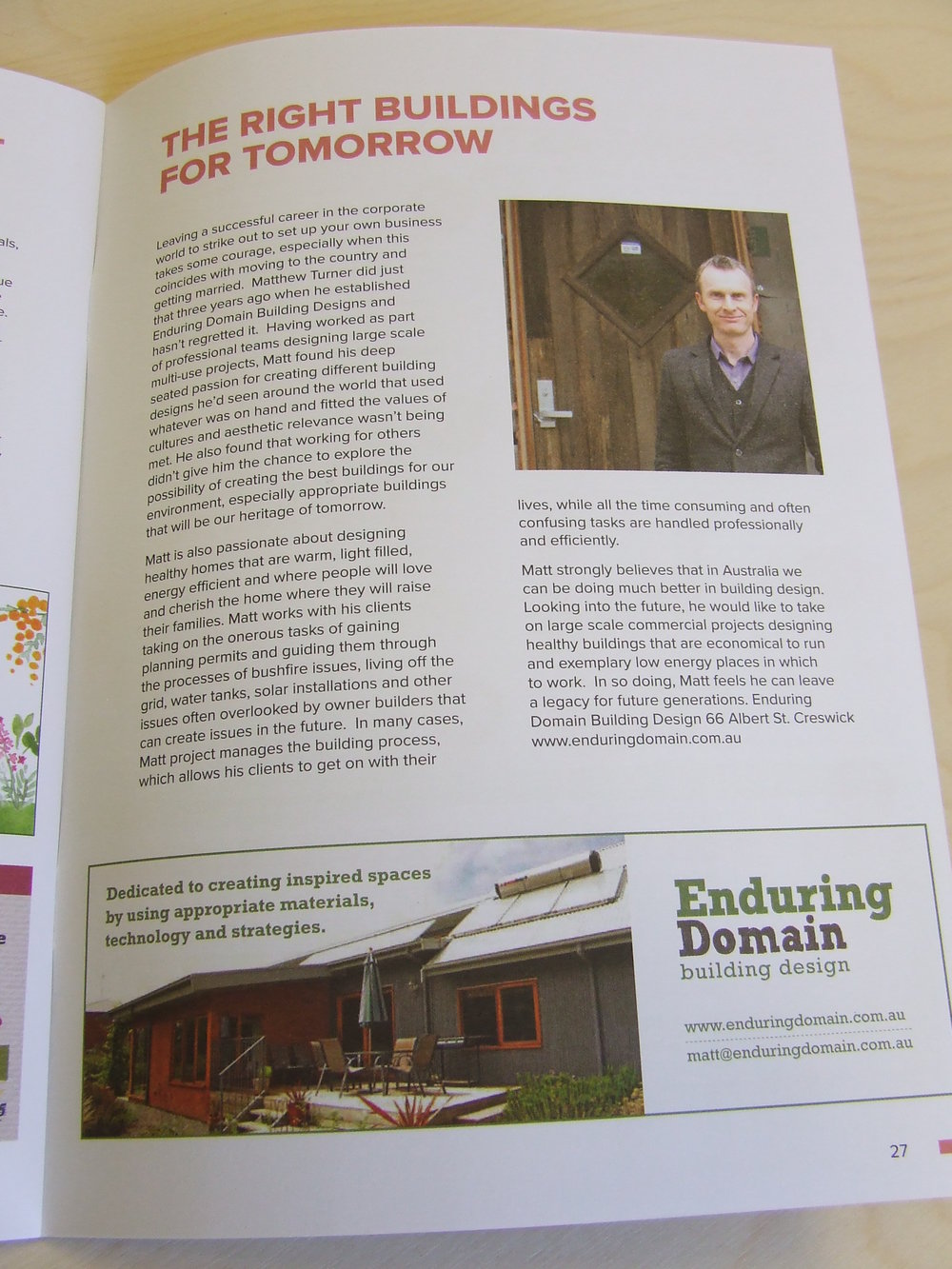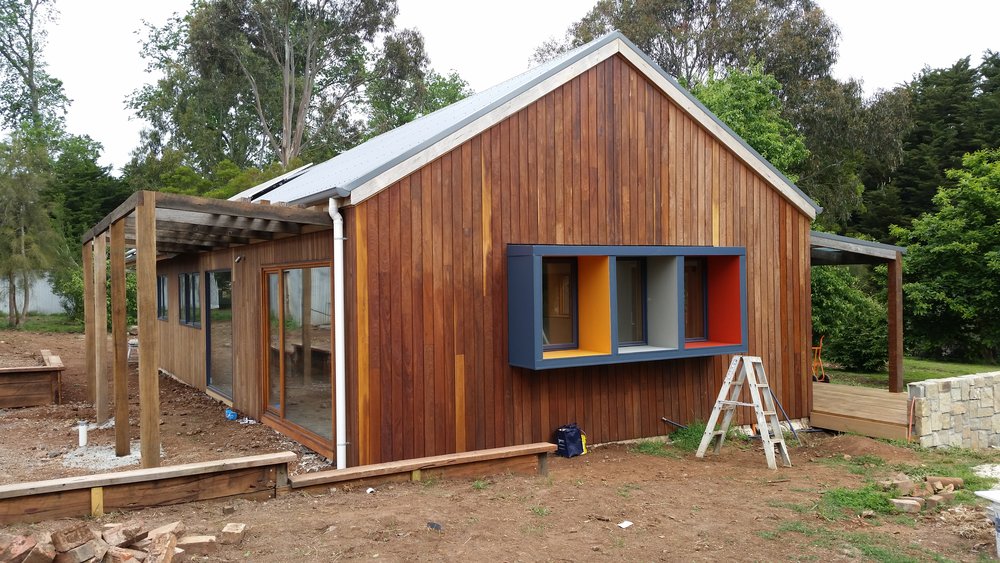 Leaving a successful career in the corporate world to strike out to set up your own business takes some courage, especially when this coincides with moving to the country and getting married.  Matthew Turner did just that three years ago when he established Enduring Domain Building Design and doesn't regret it.  Having worked as part of professional teams designing large scale multi-use projects, Matt found his deep seated passion for creating different building designs, that fitted the values of societies and aesthetic relevance wasn't being met. He also found that working for others didn't give him the chance to explore the possibility of creating the best buildings for our environment, especially appropriate buildings that will be our heritage of tomorrow.  Matt is also passionate about designing healthy homes that are warm, light filled, energy efficient where people will love and cherish the home where they will raise their families.
Matt works with his clients taking on the onerous tasks of gaining planning permits and guiding with them through the processes of bushfire issues, living off the grid,  water tanks, solar installations and other issues often overlooked by owner builders that can create issues in the future.  In many cases, Matt actually project manages the building process, which allows his clients to get on with their lives, while all the time consuming and often confusing tasks are handled professionally and efficiently.
Matt strongly believes that in Australia, we can be doing much better in building design.  Looking into the future, he would like to take on large scale commercial projects designing healthy buildings that are economical to run and exemplary in areas of low energy places in which to work.  In so doing, Matt feels he can leave a legacy for future populations.