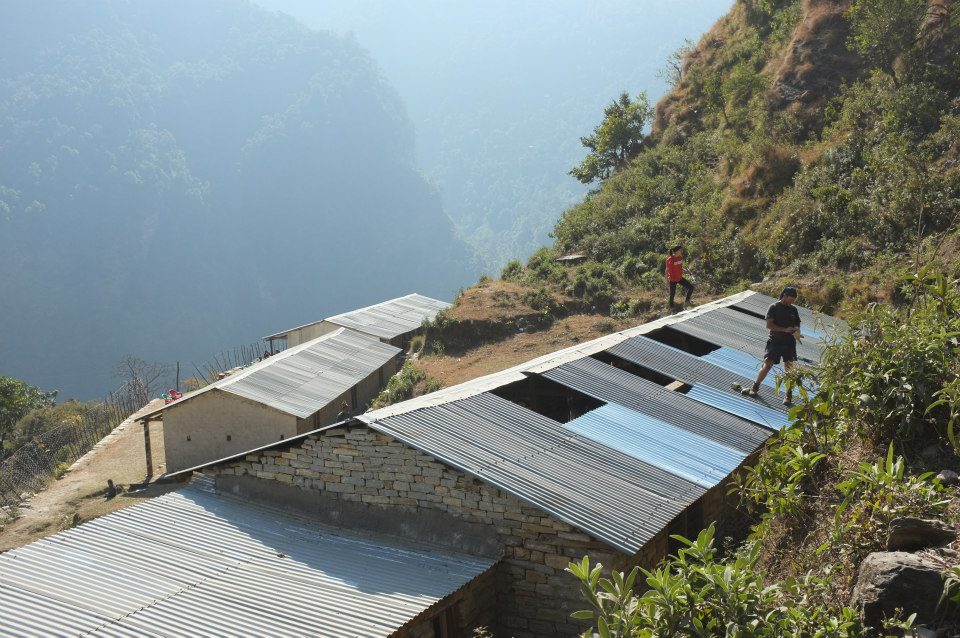 11 Nov

Making a difference in Nepal

Photo courtesy of Aussie Action Abroad

Sometimes when we are looking for signs of hope and integrity in a world which is ever increasingly suffering at the hands of globalisation and greed, it is comforting to know that there are individuals driven by pure altruism living in your own backyard who are doing their bit to make the world a better place. One such individual whom I had the pleasure to meet is Graeme Kent, founder of Aussie Action Abroad.

At the time when I was an idealistic young architecture student making my first shaky steps abroad as an exchange student, Graeme led his first expedition of 100 participants from Australia to Nepal to help local people construct buildings and have a legitimate immersive cultural experience. Sixteen years later Graeme has an active board of directors consisting of architects and engineers who arrange expedition style tours to Nepal to provide construction labour, training and logistics to pre-planned construction projects.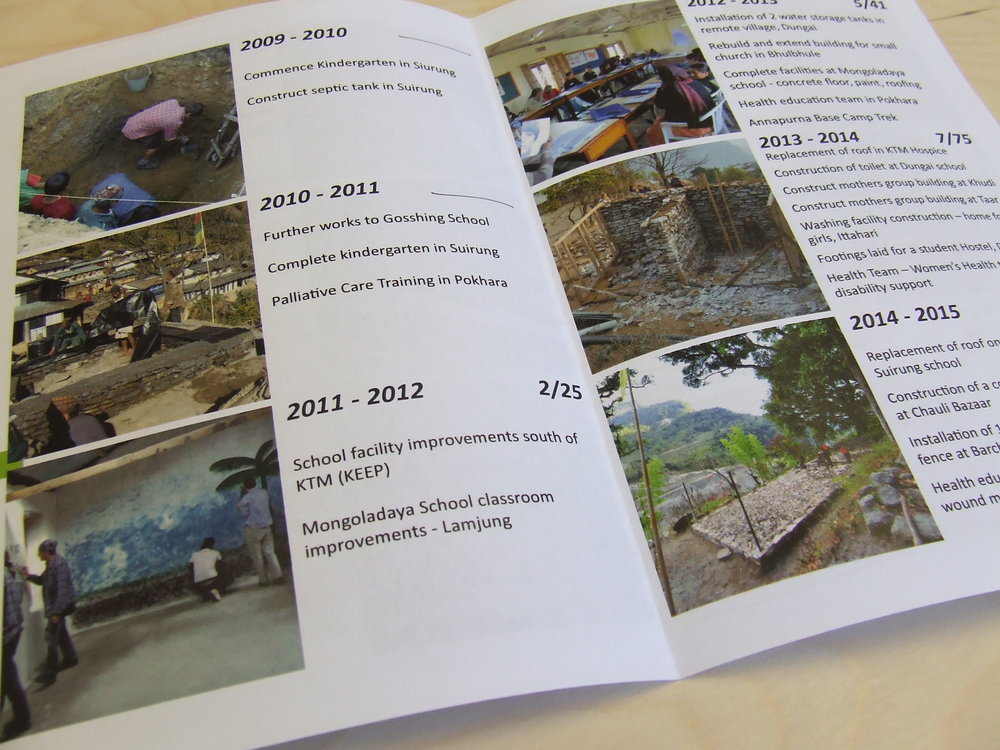 The devastating earthquakes of April 2015 have caused an even greater and more urgent need for the work of AAA. The 7.8 magnitude quakes and aftershocks caused death, injury and damage to 40% of the country with some 500,000 homes destroyed. With many political, cultural and geographical challenges to be faced and overcome, providing replacement homes, schools and medical facilities is no easy feat, and is further testament to the dedication of Graeme and his team to persevere with what has become an all-consuming passion for him.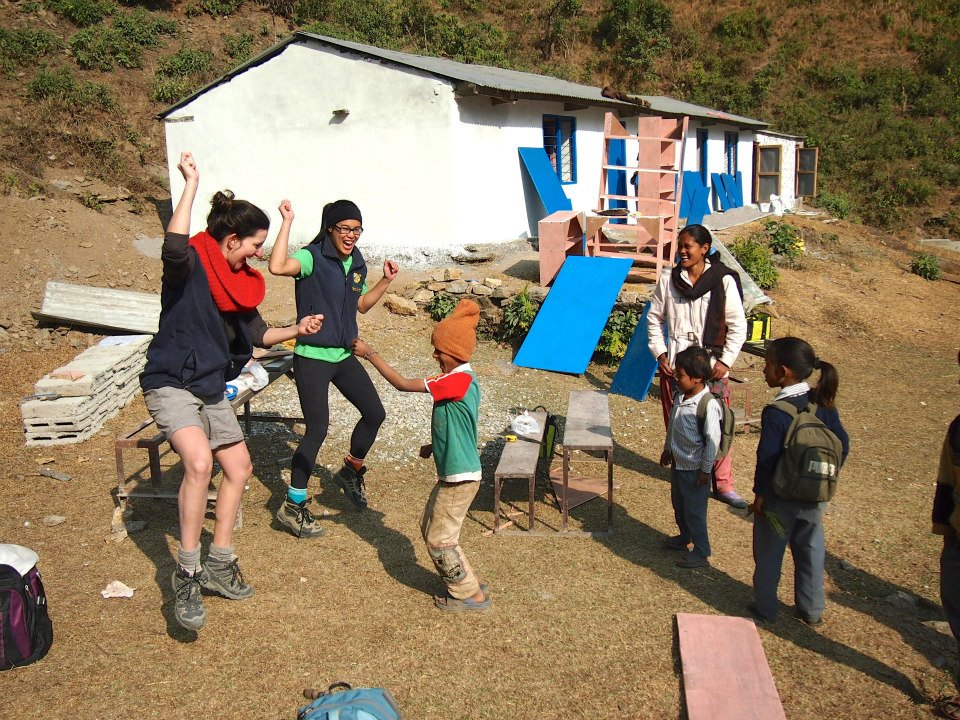 Photo courtesy of Aussie Action Abroad.
Many participants in the program have taken on the adventure to challenge themselves and to have a real world experience. For many young people their lives are changed forever for the experience, Graeme says. They have an opportunity to make a difference in someone else's life whom they may have thought they had nothing on common with, and afterwards it is also their own life and world view which is changed.
When it comes to our homes everyone has similar basic aspirations – to be warm and dry, to have natural light and clean air. In the profession of architecture there is a duty to provide for these qualities no matter whom the client, no matter what the budget, yet I can't help feel that in our so-called developed world these fundamental qualities are often overlooked with emphasis being placed on sheer size rather than quality of space. Even in Australia we can fall victim to sub-standard housing, even with all our building codes and know-how.
Graeme was insistent that education, as well as a decent facility in which to provide it is one of the most important things that they can help to facilitate. If you manage to produce a community facility with school and medical services which is designed with environmentally sustainable principles, built with locally available materials and methods, and which will endure the adversities of climate, this can all be taught to people so that they can go away and replicate it in other districts.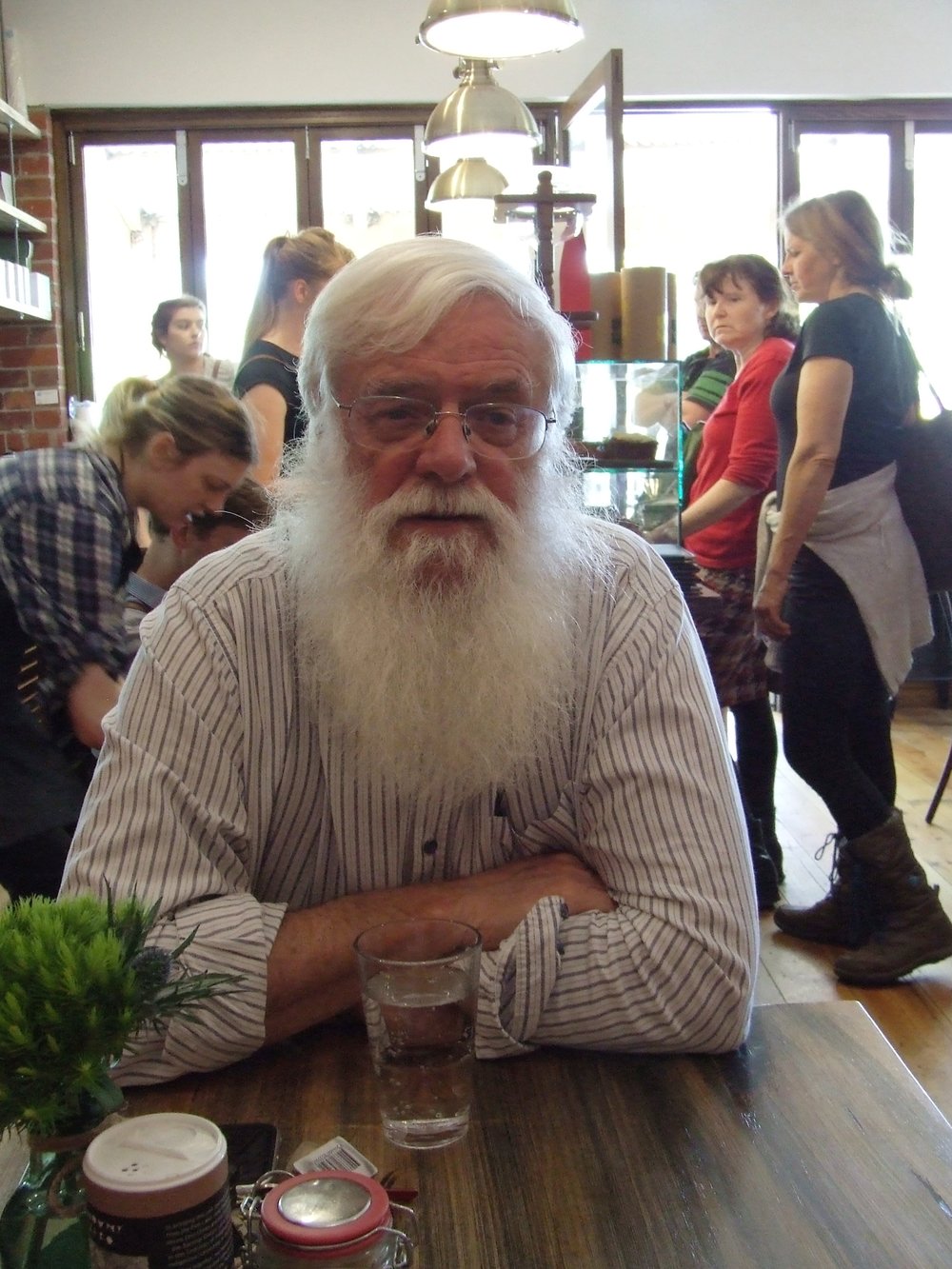 Graeme Kent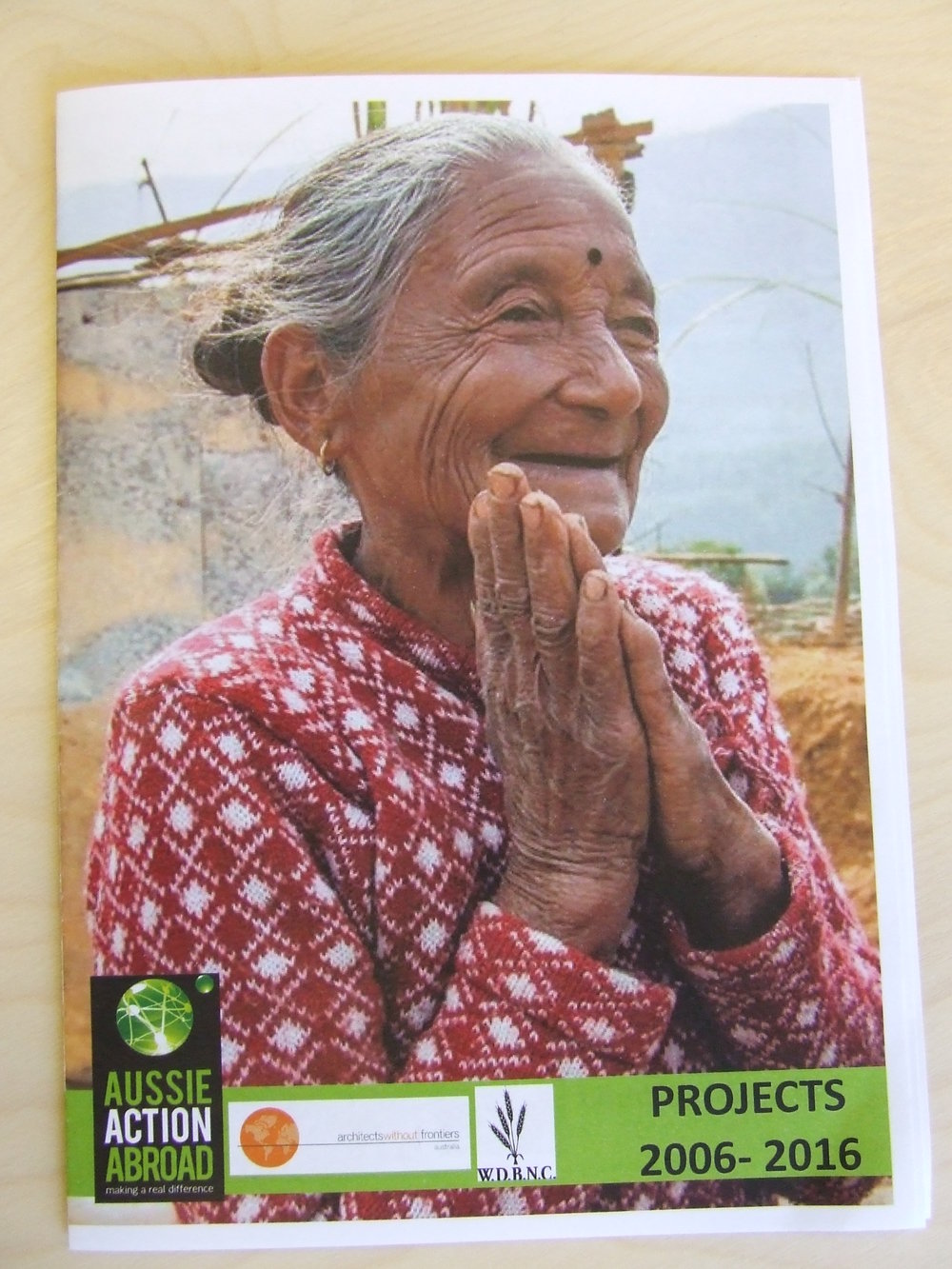 For further information about Aussie Action Abroad and their expeditions visit their website.